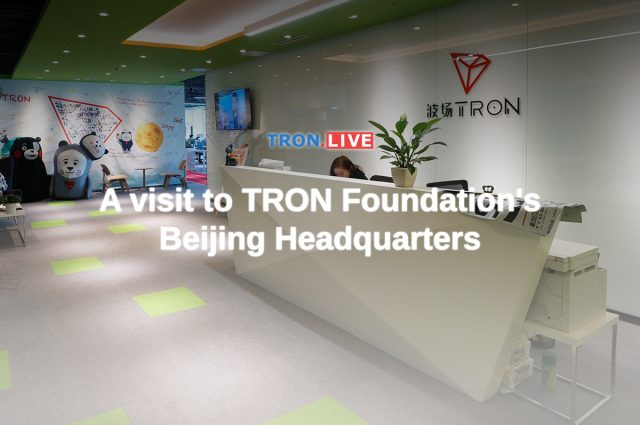 At the end of January 2019, TronLive had a chance to visit TRON Foundation's headquarters in Beijing again. This time we took a lot of photos and videos to share them with the TRON community.
As you may know, a lot of the crypto projects nowadays don't have a working product, let alone a proper workspace for employees. We hope these photos will help users that are new to TRON to see how serious the TRON team is and how dedicated they are in bringing TRON to the top.
TRON Foundation's office in Beijing currently occupies two floors, with the lower floor being situated at floor level 7 and higher floor at level 8. We will start with the 7th floor on this post.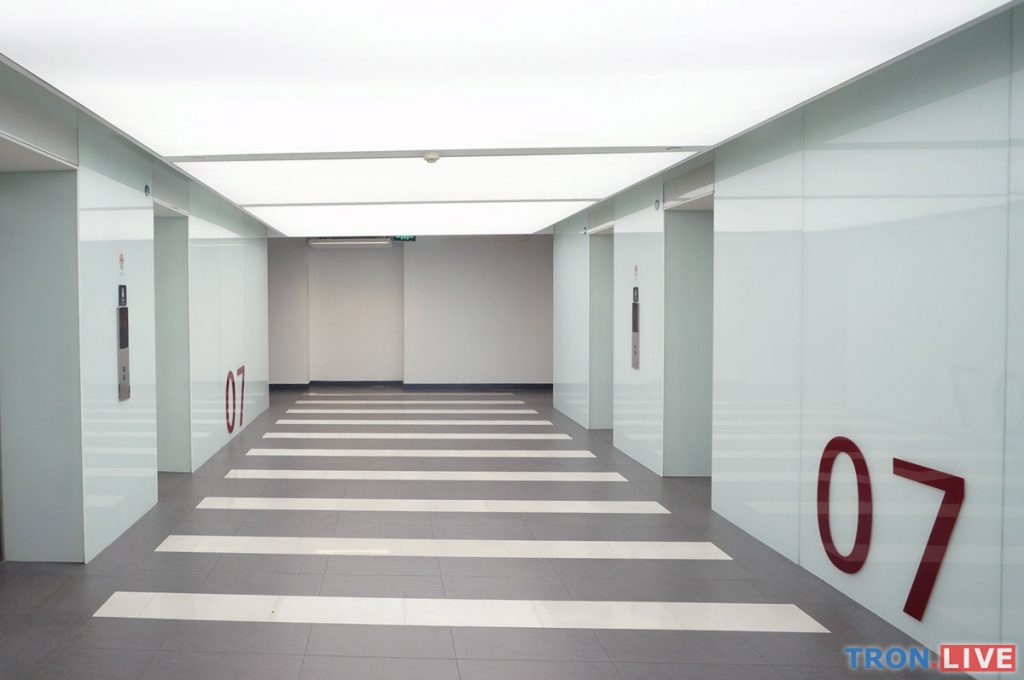 The reception area is warm and welcoming. It is guarded with an electronic card access system. Let's dive in to see how TRON Foundation's Beijing Headquarters looks like!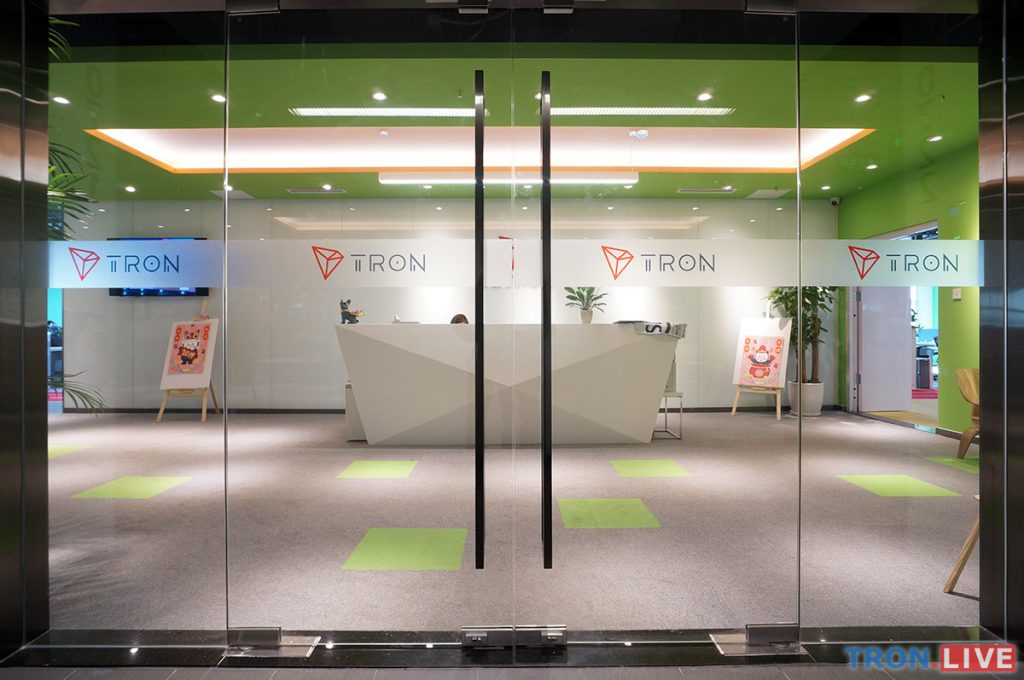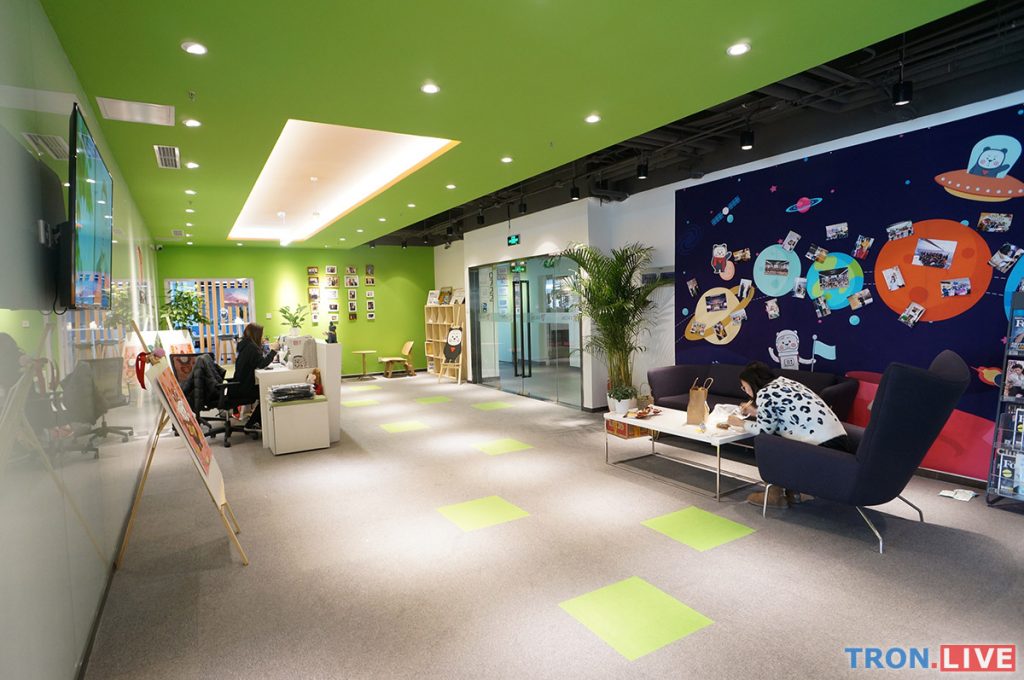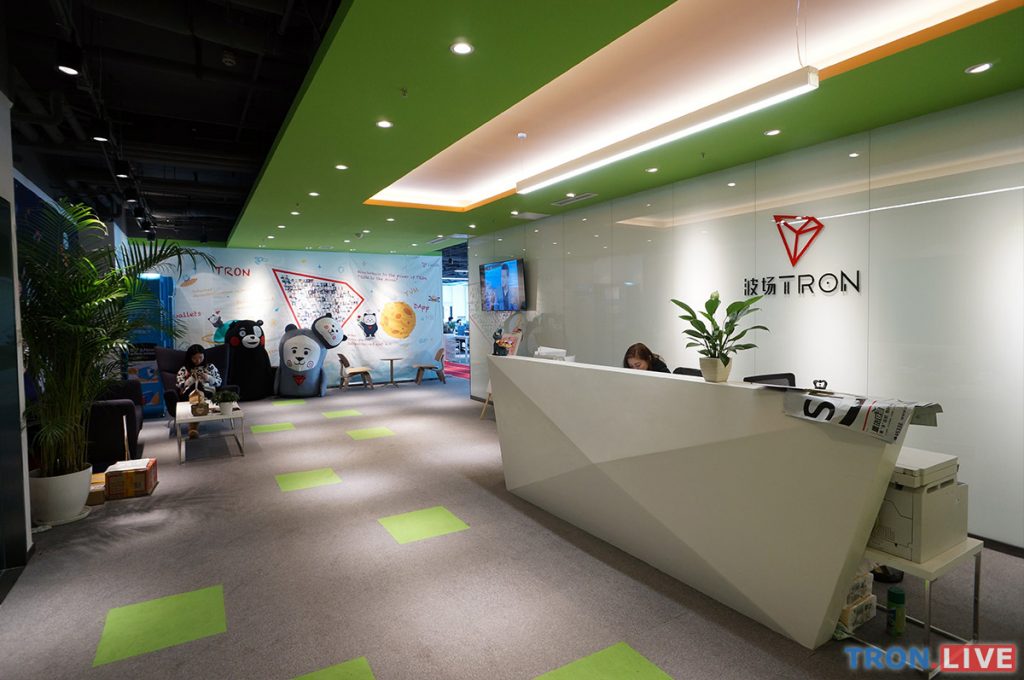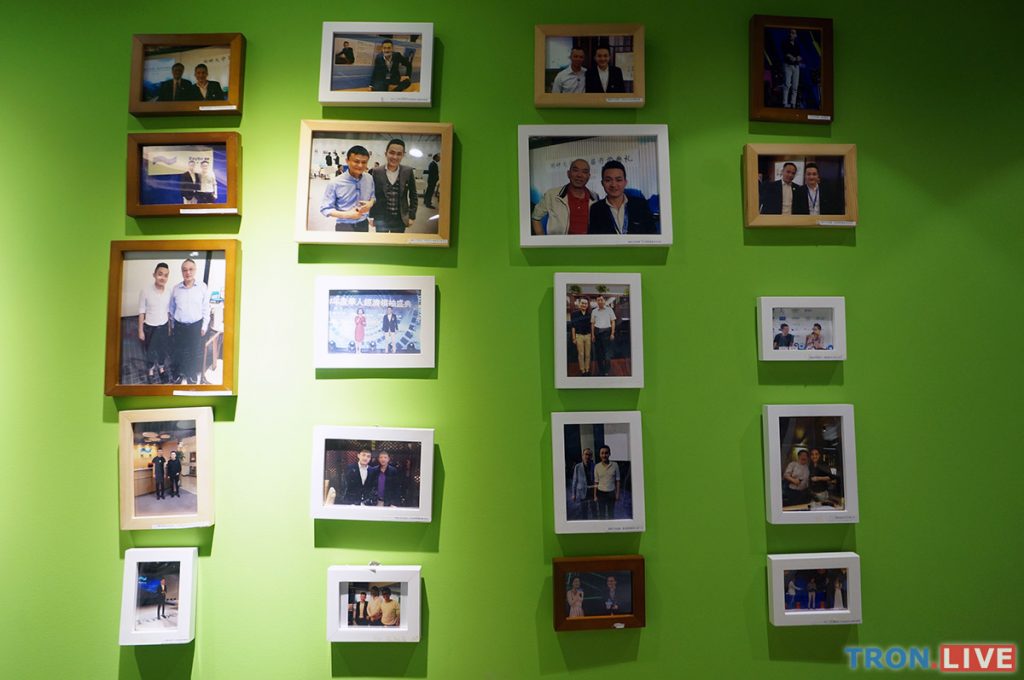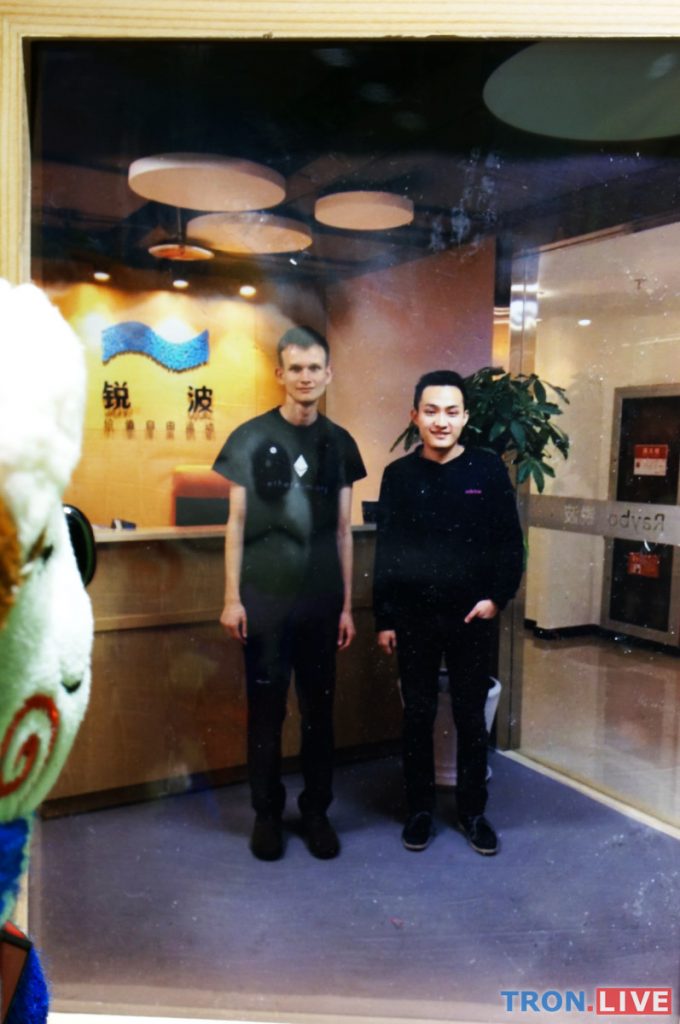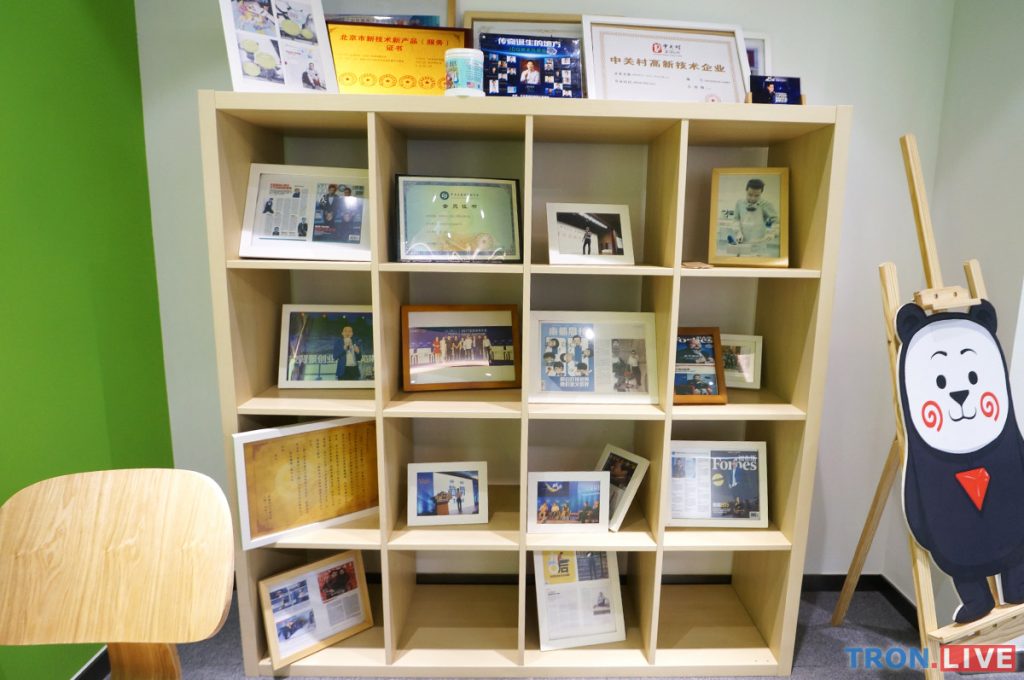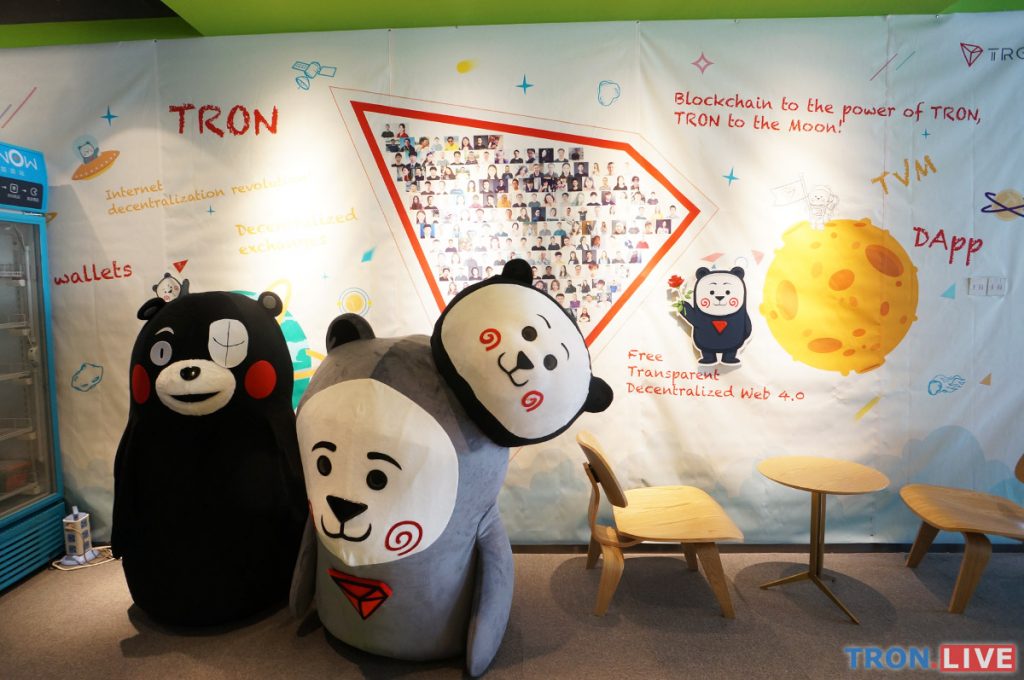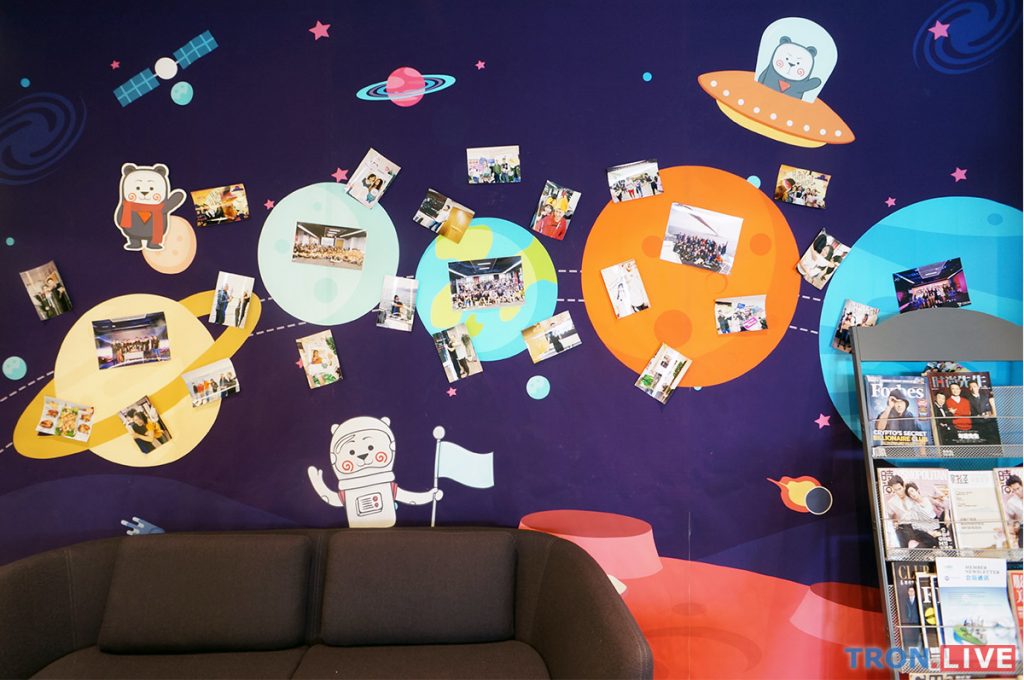 Now let's head over to the working area of TRON employees. It was close to noon while we captured these photos, so some of the employees had already gone out for lunch.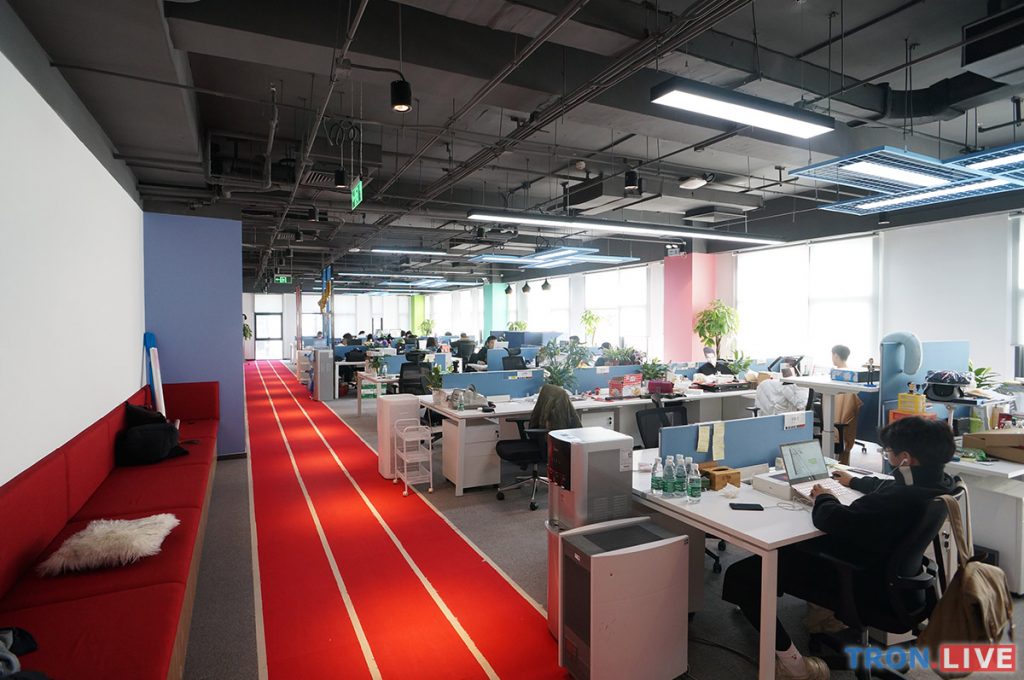 TRON's office adopts an open plan layout. There are wide windows on one side to let the natural sunlight in. On the other side, employees can take their small breaks on the long wall mounted sofa.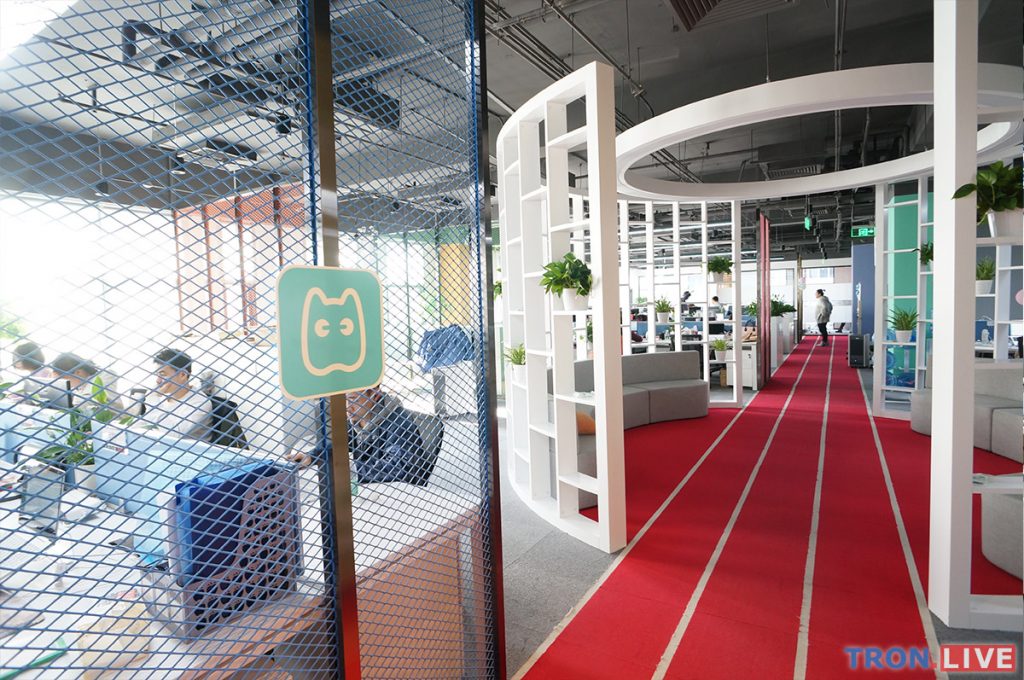 On the right side of the above office space is the Peiwo department. In case you are unaware, Peiwo was the first TRON-compatible entertainment app, it is the largest voice content community in China. Next to Peiwo's working space is another circular resting area.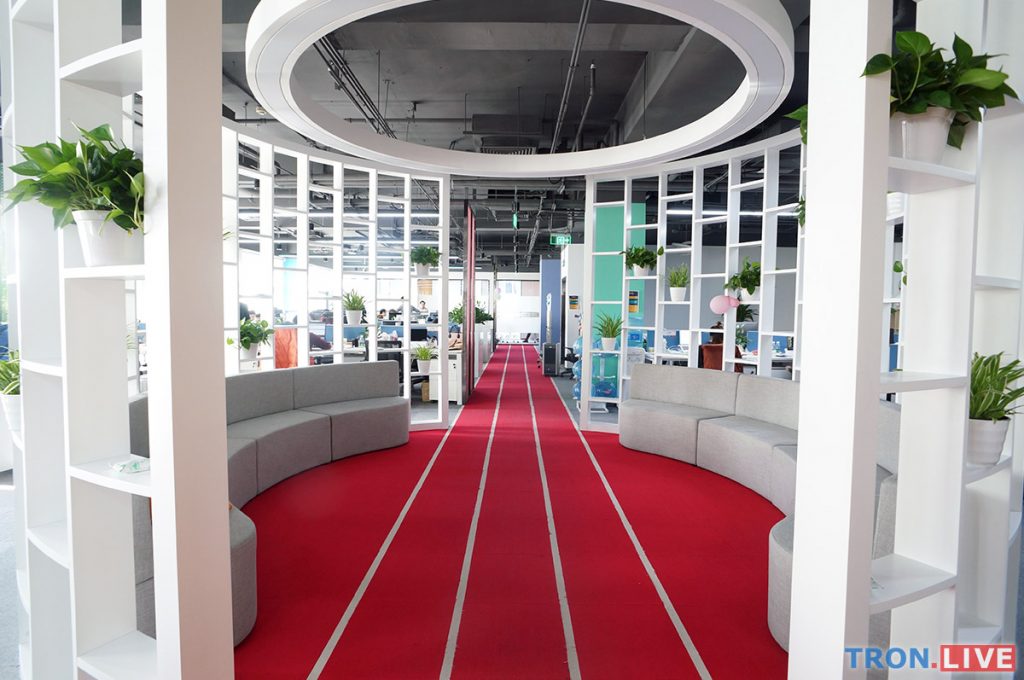 After the circular resting area is another workspace, there are also several glass rooms available at the end of this workspace for small group discussion purposes.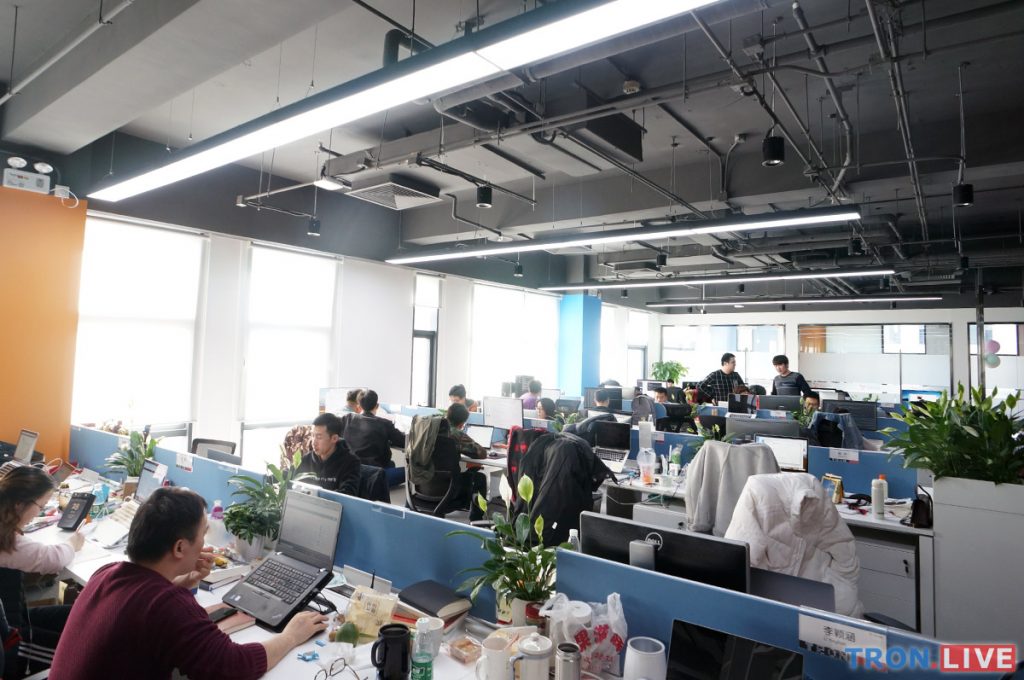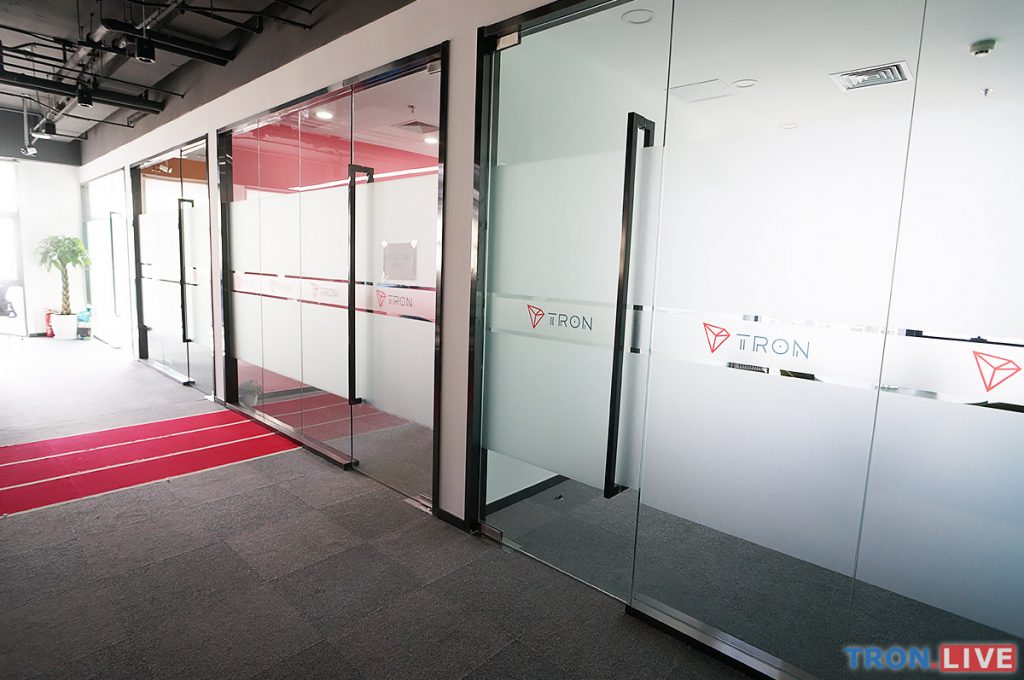 When TRON employees really need a small break, there's even a Japanese-style tatami room for them to take a quick rest.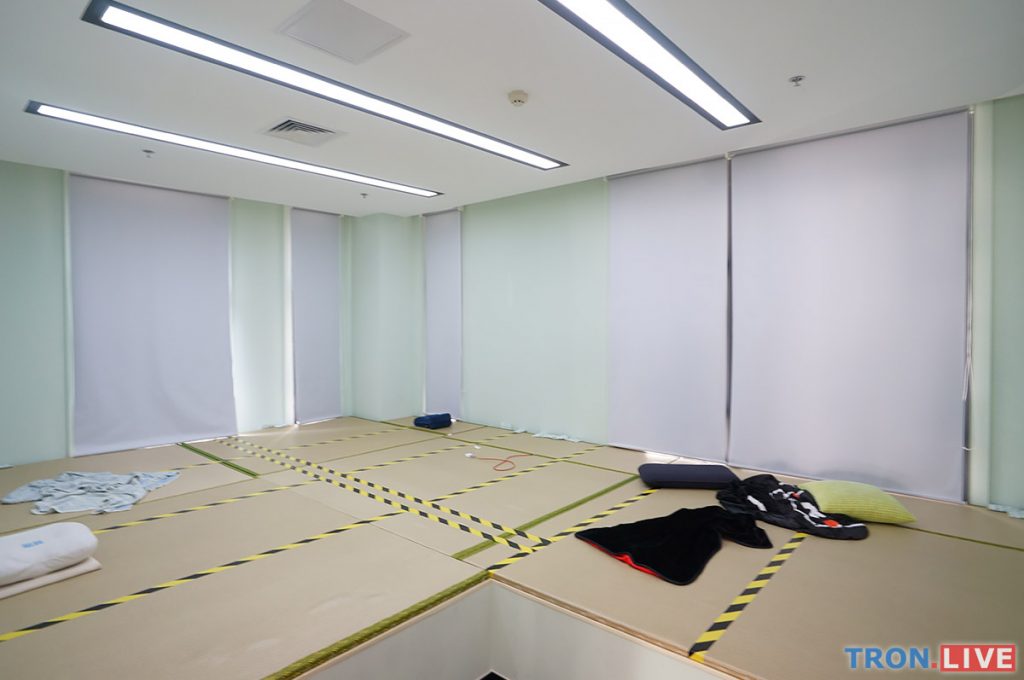 This floor also has a beautiful pantry area where employees can unwind and rejuvenate themselves for maximum productivity.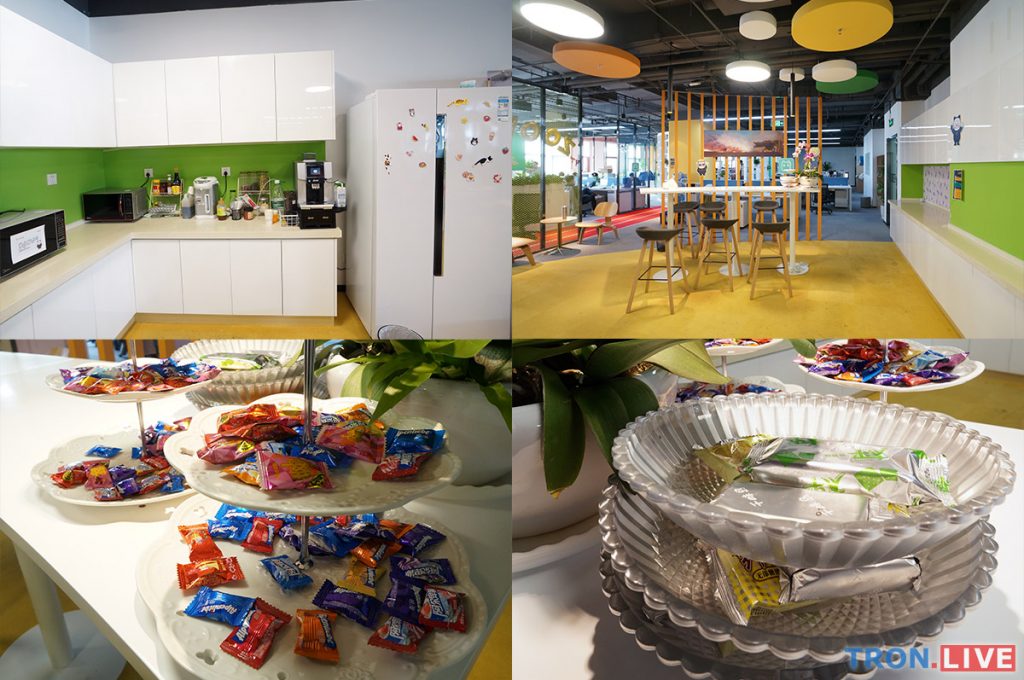 You may already notice that TRON's workspace has a lot of nice decor like wall art, poster, small decorative items, etc. Little things like these make the workspace more vibrant and not plain old boring.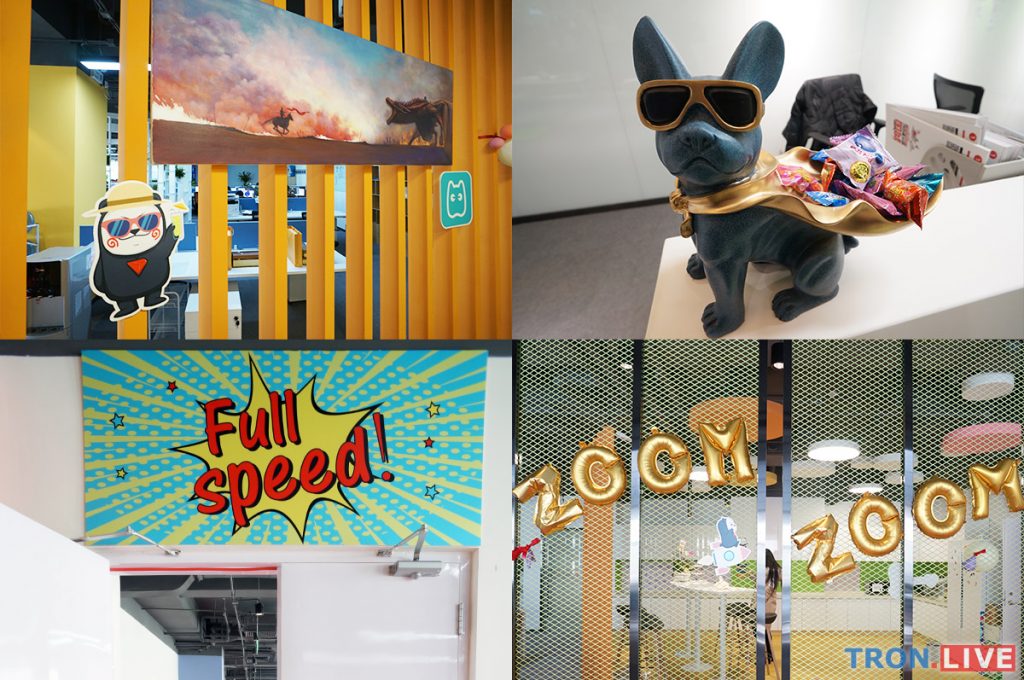 You may also find Tronbeary across many areas of the workspace. Guess what? Due to overwhelmingly positive feedback from our last Tronbeary giveaway, we even brought back some Tronbeary for TRON supporters. Stay tuned for our next post for more details!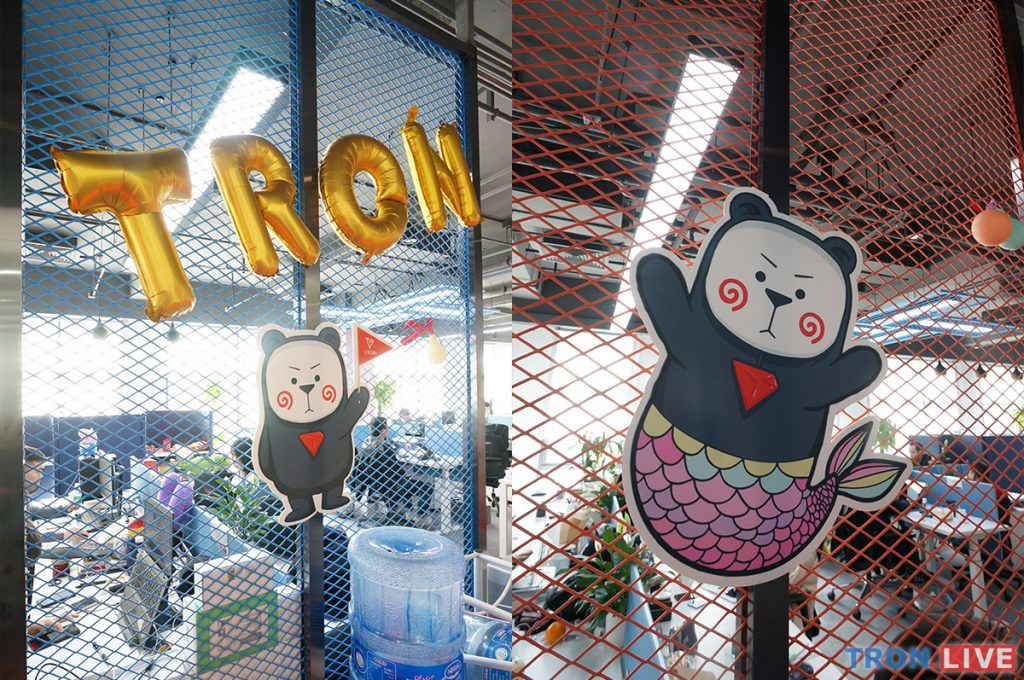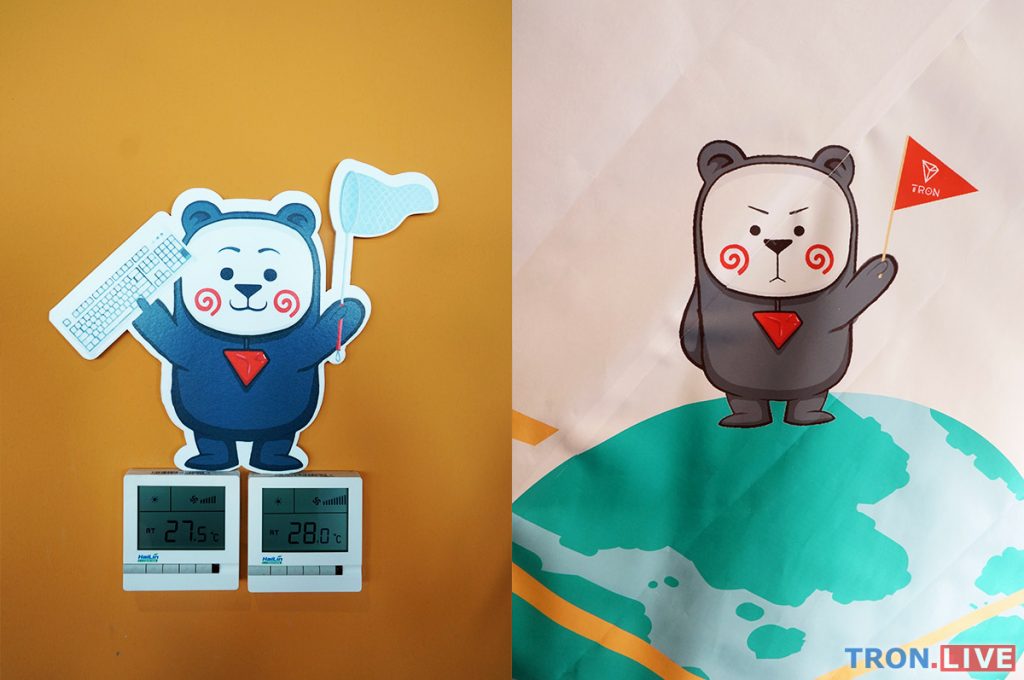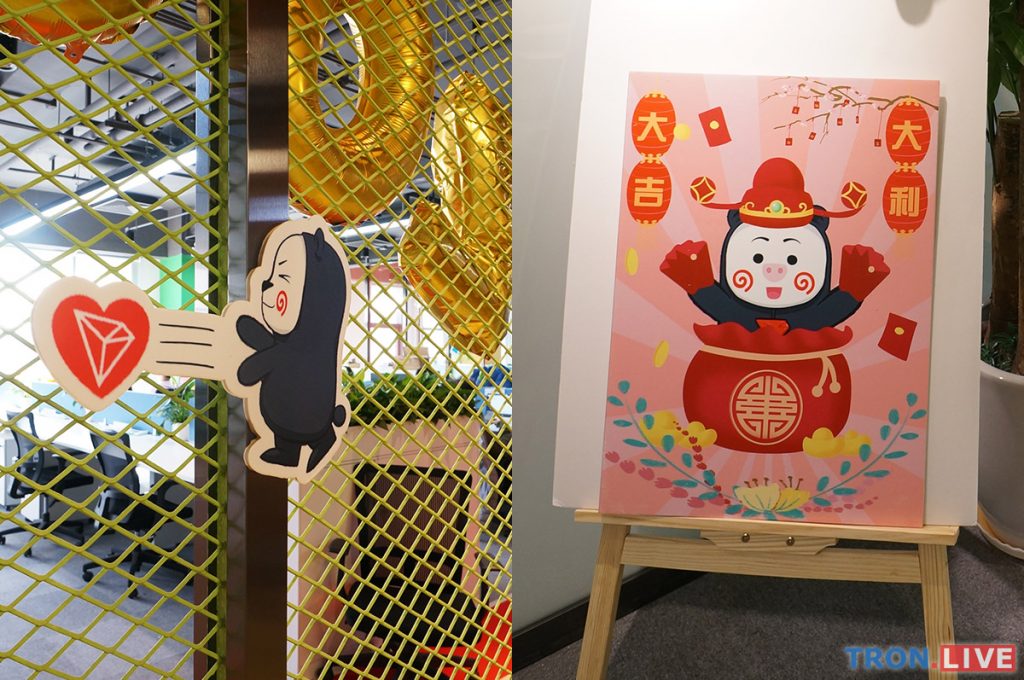 Apart from these little nice things, there's also an entertainment room for employees to take their stress off, relax and have fun. They even had a karaoke session in this room before.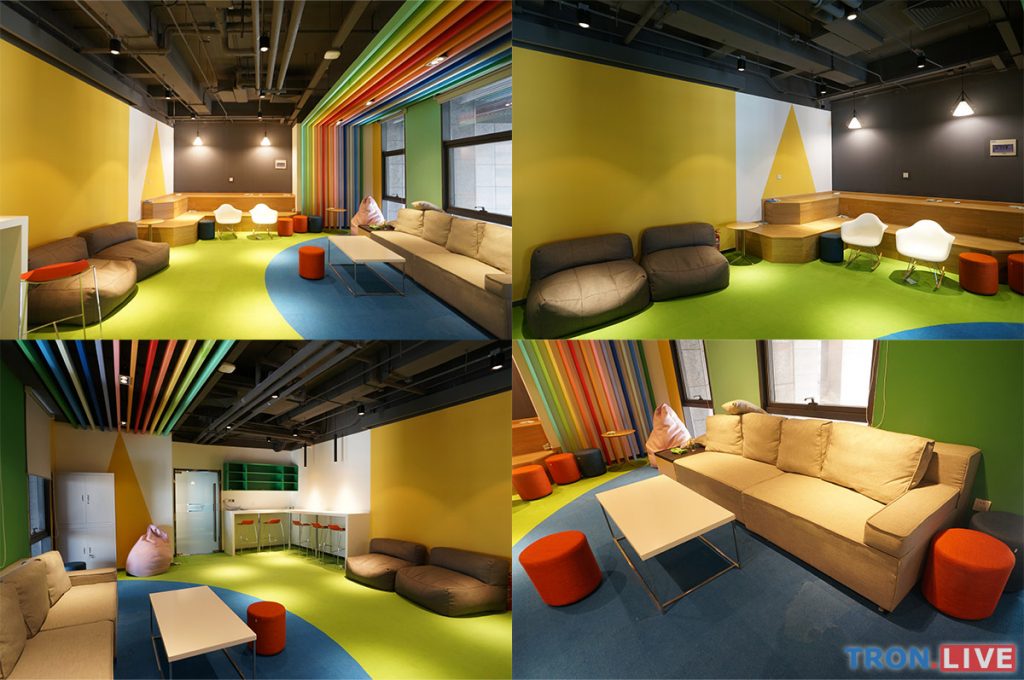 Think that's it for the 7th floor? No. There's even a huge workspace at the other side of the building waiting to be allocated by more TRON employees!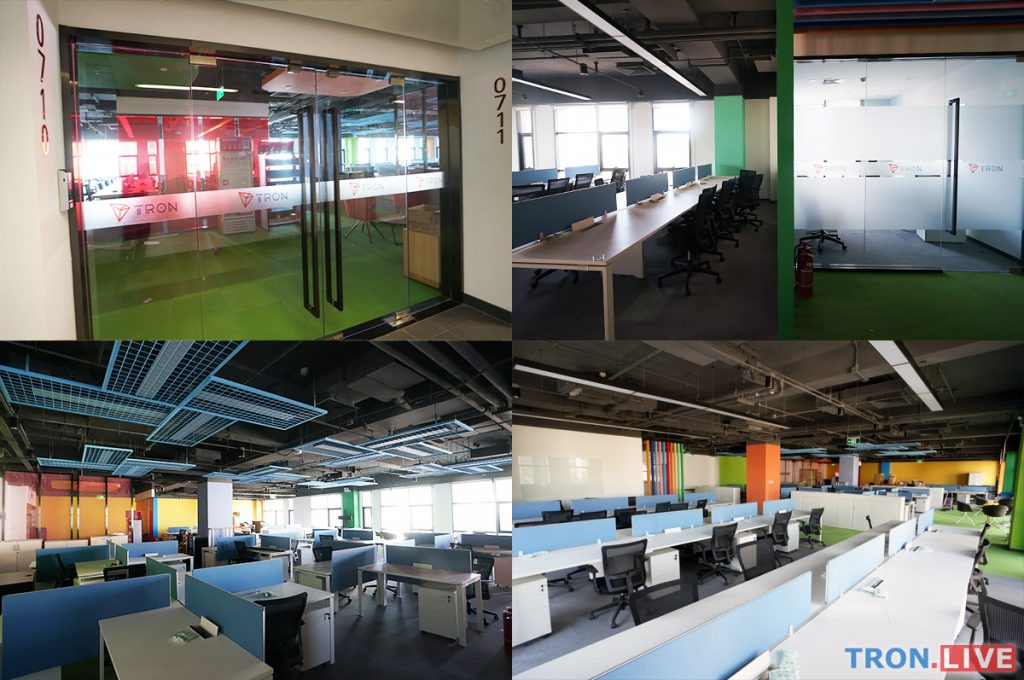 This is a clear indication that TRON is expanding rapidly and they are serious in recruiting talents to make TRON better. For those who are unfamiliar with TRON, TRON actually has dual headquarters, where the other headquarters is situated in San Francisco.
With the establishment of more overseas offices in preparation, TRON is now recruiting globally for members with a passion for blockchain technology. If you would like to join the TRON team, you may contact TRON Foundation directly, or contact TronLive if you would like us to prepare you for your work placement.
Stay tuned for our next post and we will show you around the 8th floor which looks even nicer. Guess what? We even took photos of Justin Sun's office/bedroom! Make sure you are following our Twitter and Youtube for immediate updates. We will be back soon. Bye!